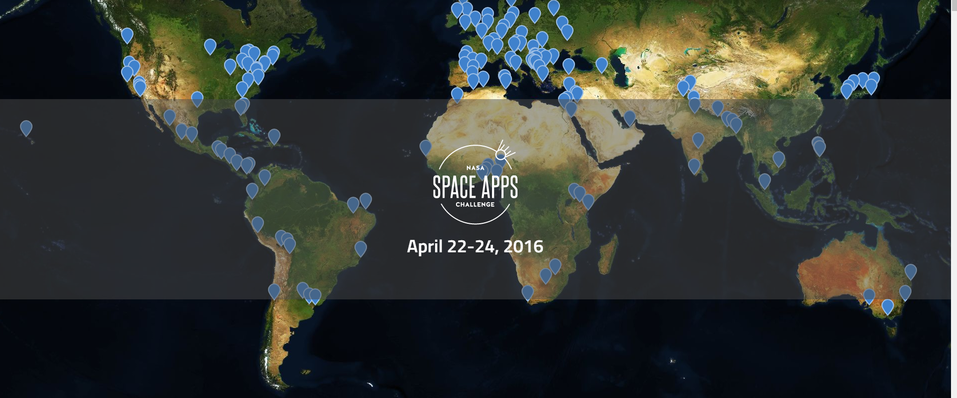 Naples is again among the 158 cities of the world in which the fifth International Space Apps Challenge, the big event sponsored by NASA, which will take place on April 23 and 24 at the Faculty of Engineering in Via Nuova Agnano 11.

Thanks to the organization supported by IREA, Department of Industrial Engineering, University of Naples Federico II, and US Consulate General for Southern Italy, many young people will have an opportunity to participate in an exciting global event and contribute their projects for one of the most prestigious institutions in the world such as NASA.
The International Space Apps Challenge is an event in which teams of students, technologists, scientists, designers, entrepreneurs, or simply enthusiasts of science and technology, work together and collaborate for 48 hours in various cities in the world to design innovative solutions to global challenges on Earth and in space.
The first Space Apps Challenge took place in 2012 among 25 cities around the world. Over the years, the event has involved a growing number of cities and participants. In 2015, it counted 13,918 participants in 133 cities globally, with 949 projects, and became the biggest hackathon ever made. For the first time, Napoli became part of this great event in 2015 and continues the active participation also for the current year.
Registration has already been started and it is absolutely free and open to everyone. At the end of the event, on Sunday afternoon, April 24, two teams will be selected as local winners. In addition, one People's Choice will be announced on the Space Apps Event. Among all the local winners, NASA will select the global winners in each of the five finalist categories: Best Use of Data, Best Use of Hardware, Best Mission Concept, Galactic Impact and Most Inspirational.
For information download the brochure:
For registration and detailed information follow the link: https://2016.spaceappschallenge.org/locations/napoli-italy
---