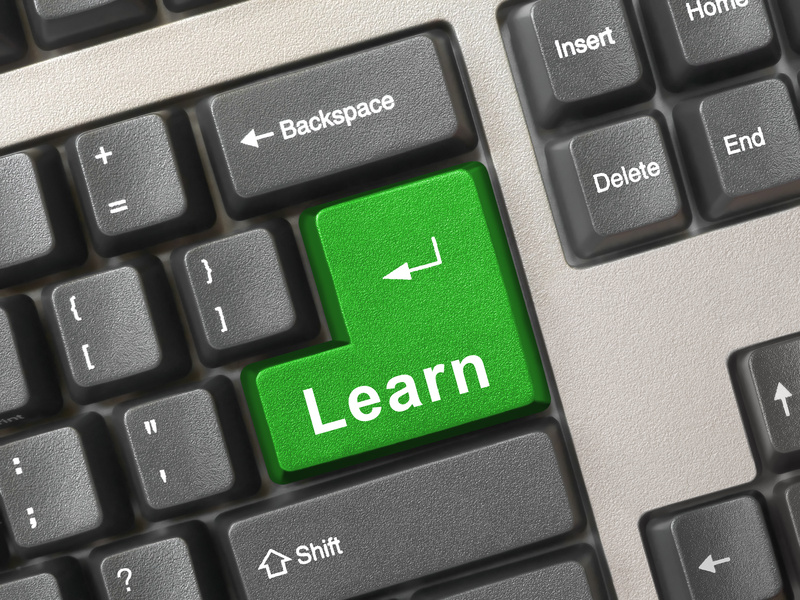 The close relationship of IREA with the university world is evidenced by the commitment that it dedicates to advanced training.
Researchers of IREA teach in various Italian university courses.
IREA laboratories often host visiting scientists from all over the world for short or longer periods of time and also the IREA researchers often go abroad or to other institutions in Italy as visiting scientists.
IREA laboratories in Napoli and Milano offer many opportunities for thesis and Ph. D.
The Support Unit of IREA in Milan also carries out activities of scientific and environmental education both for students and teachers of schools in collaboration with the Experimental Station "Eugenio Zilioli" in Sirmione.
Research activities of IREA offer many opportunities for training and stages.
Since many years IREA organizes an Award called Premio di laurea Eugenio Zilioli for students carrying out thesis on the topics of IREA.